About Us
Our team has been developing mobile games since 2011 and during this time we have gained large experience in creating successful games for all the most popular platforms! Our team includes game designers, artists, and programmers with the highest skills in their areas of responsibility!
iOS / Android / Unity3D / Blender / Houdini / Illustrator / Photoshop
Our team specializes in the development of mobile games for iOS and Android using the most suitable engine for these purposes - Unity3d. It allows us to implement the most innovative ideas in the shortest possible time. Also it makes further supports our games throughout the entire life cycle and makes changes and improvements way easier. There are 3D and 2D artists on our team, who create amazing in-game worlds and characters using Blender, Maya, Photoshop, and Illustrator. Our programmers understand all the intricacies of C#, Java, and Swift, which allows us to implement the most progressive and breakthrough ideas. And our game designers keep track of the latest trends and come up with addictive gameplays that they are immediately able to prototype thanks to their brilliant skills in Unity3d.
Valery Saprunov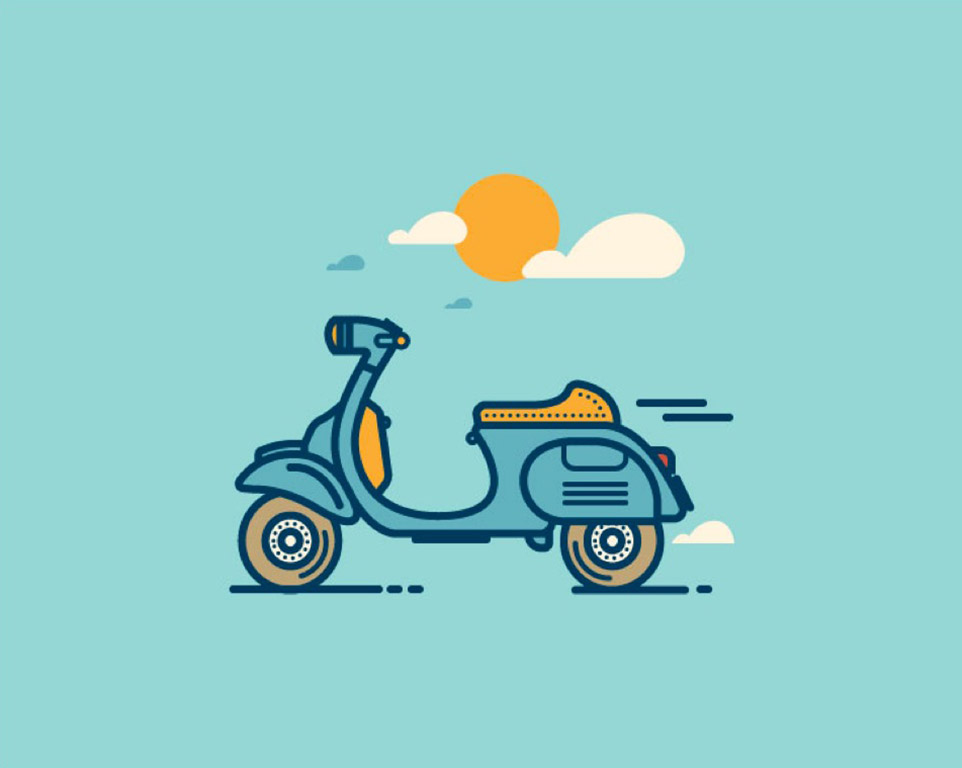 Ruslan Gafyatov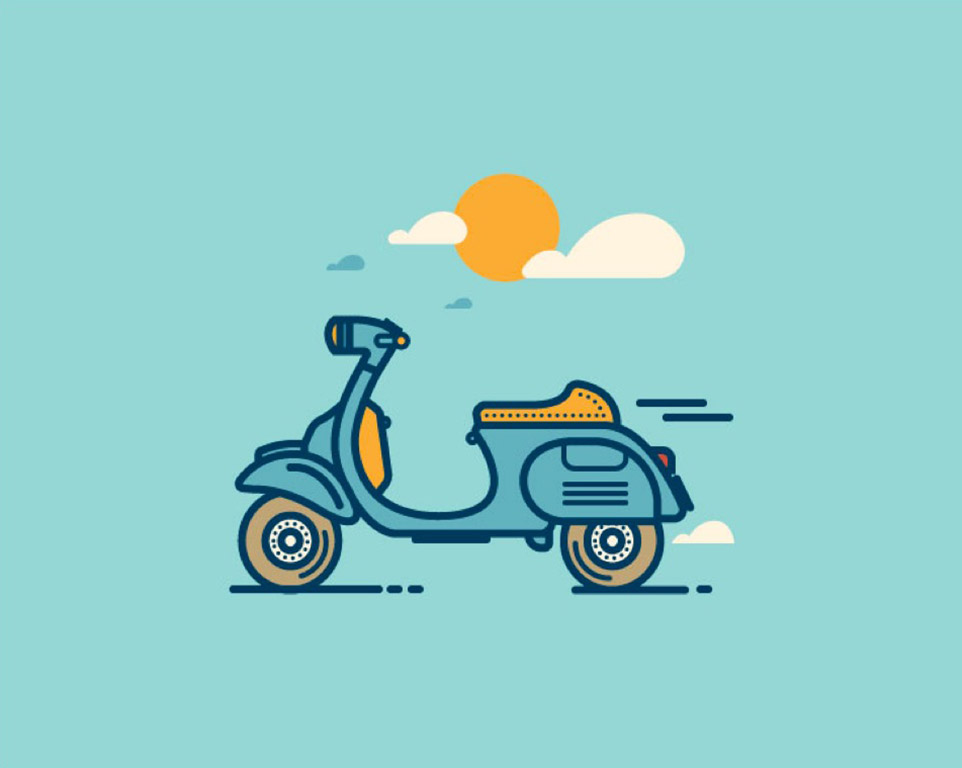 Game designer, 3D/2D artist (Unity3d, Blender, Maya, Photoshop)
Zinayd Gurova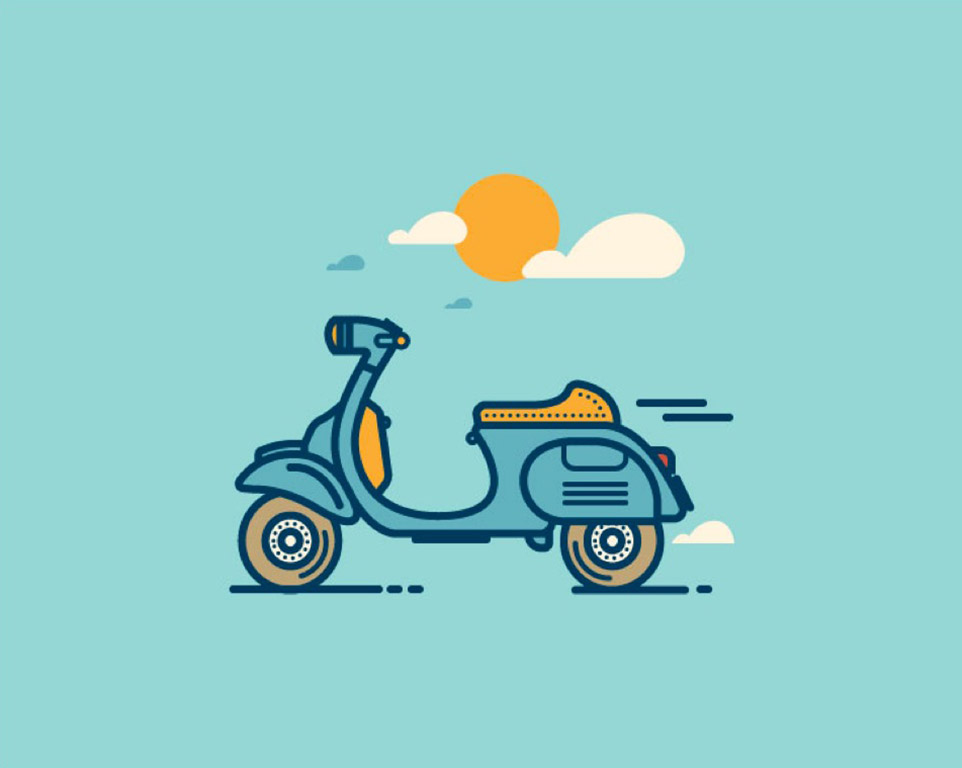 Game Designer and 3d artist, concept artist (Unity3d, illustrator, photoshop, Maya, ZBrush)
Rashid Fayzrahman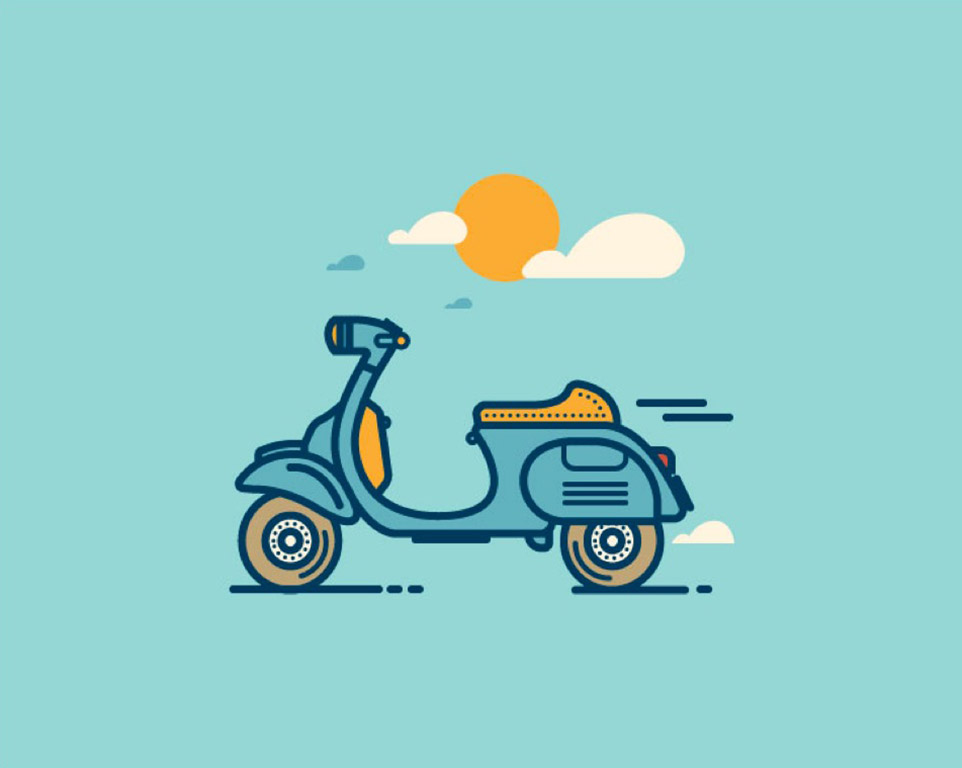 Developer (C#, Swiftle, C++)